Whoever thought a Council
Development Control Plan
could be so user friendly?
Welcome to DCPweb
The digital Development Control Plan web portal.
The Problem
We don't need to tell you all of the challenges of working with a PDF based DCP.
Development Control Plans are, by their very nature, cumbersome and difficult to use, inaccessible to the community and a pain point for all stakeholders including your own teams.
You are not alone. Councils across the country have the same challenge in trying to manage a large and complex document that is public facing.
The Solution
DCPweb solves these challenges for you and turns a real problem into a genuine asset for your council that will be greatly valued and appreciated by your Council Team and community.
"It is important for the community to be able to access their information in the easiest and best possible way and I believe Council has put together a fantastic website to assist in planning."
- Mayor of Camden, CR Theresa Fedeli
So many included features:
Interactive

Accessibility Considerate

Icon and text based menu with colour coding

Full search capability

Fully Responsive for all screen sizes

Beautifully presented

Your Council logo, colour and feel

Simple to use
Mobile friendly

Seamless linking to existing website

Popular page summary

Useful links integration

Full document index

Smartlinks to related legislation and references.

Previous / Next page guidance

User based favourite page tagging
"This is set to make it so much easier for users who traditionally would need to go through a lengthy document to find their information. I encourage residents to use the website and look forward to hearing your feedback."
- Mayor of Camden, CR Theresa Fedeli
All the boxes ticked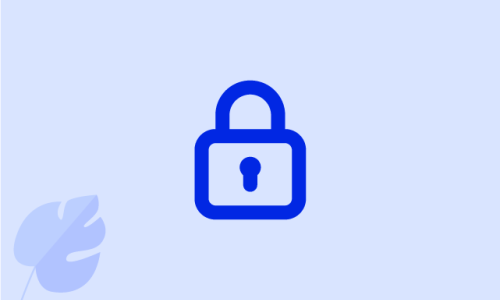 Secure
Built with the infrastructure to ensure your information is secure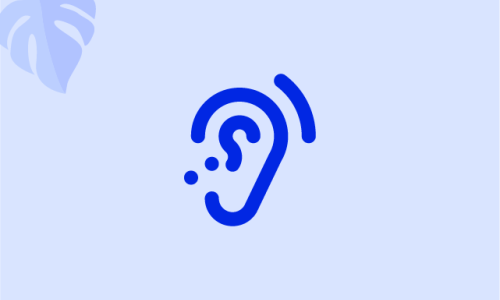 Accessible
WCAG compliant to ensure your site is accessible for all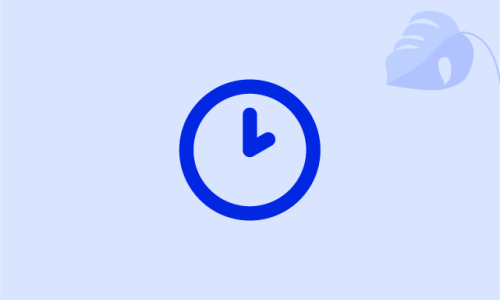 Fast
No need to worry about slow page load times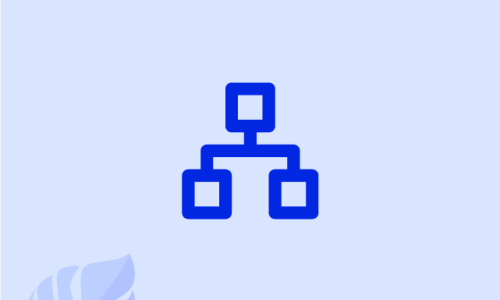 Flexible
Built to work for you, easy to grow with you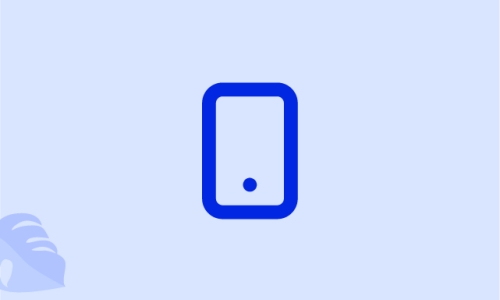 Responsive
A seamless experience across all devices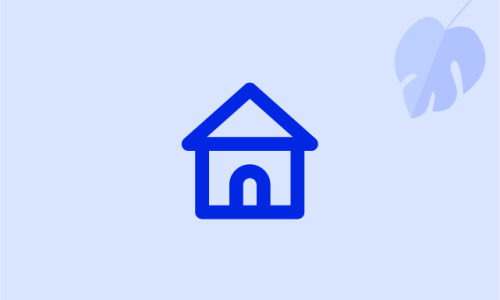 Australian
Proudly Australian made and hosted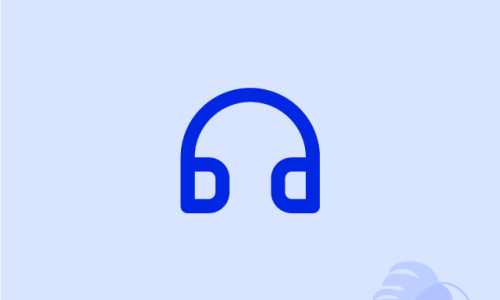 Support
Real people on standby whenever you need us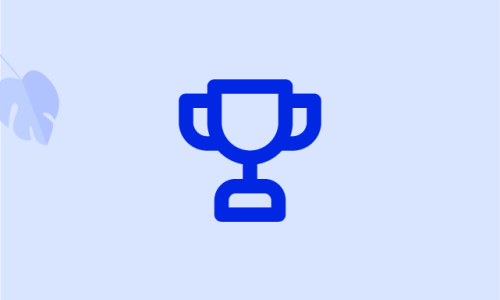 Advanced
At the cutting edge of technology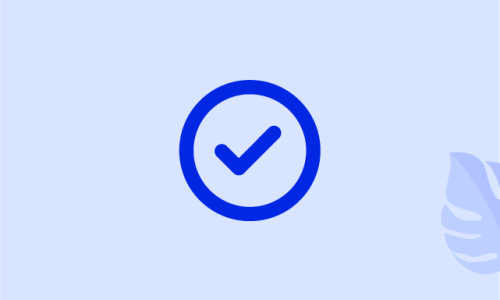 Proven
Our industry recognition says a lot, and so do our decades-long relationship with clients
But the best part is… We do all the work!
Simply provide your current document and our DCPweb Team will get to work.
Your DCPweb will be built and ready to go live within 30 days.
We will then update your DCPweb whenever changes are made to your Development Control Plan or new versions are released.
DCPweb includes all secure, high performance hosting and management.
"The website allows users to easily navigate to their area and see what planning controls apply to their own and surrounding properties."
- Mayor of Camden, CR theresa Fedeli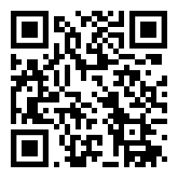 Scan for mobile view
of DCPweb example.
FAQ's
A Development Control Plan (DCP) is a document prepared by a Council which provides detailed guidelines to assist a person proposing to undertake a development. A DCP must be consistent with the provisions and objectives of a Local Environmental Plan (LEP).
DCPweb converts your current cumbersome Development Control Plan document into a smart, searchable, mobile friendly website page that will transform the user experience for both end users and your inhouse council teams.
Yes, we are rolling out the platform nationwide. Click here to view a live example.
Extremely easy to navigate the Development Control Plan sections and content

Fully searchable to find what you need quickly and easily.

Ability to Tag favourite pages for fast future reference

Able to view related links

Fully response to work beautifully on desktop, tablet and mobile phone screens

Will massively transform the user experience for anyone viewing the Development Control Plan

Great efficiencies for your inhouse Council team finding and communicating Development Control Plan information

The site can be beautifully branded with your logo, images and colours to compliment current council brand guidelines.
and more!
The monthly subscription includes all related edits and updates from simple sentence changes to completely new versions of the entire Development Control Plan, it is all included. Simply complete the DCPweb Change Request form and a member of the Technical Support Team will contact you.
Yes, DCPweb was designed from the beginning to automatically responsively adjust to the screen size of the user and works beautifully across desktop, laptop, tablet and mobile phone screens.
To view an example DCPweb on your mobile phone, scan the QR code now to view.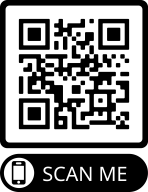 For all Australian Council sites, DCPweb is securely stored and managed on AWS (Amazon Web Services) architecture in Australia. Greenhouse has over twenty years experience in delivering high security online services for government departments and councils ensuring compliant security protocols and high availability.
Yes, DCPweb can work alongside your existing council website. It simply needs a subdomain which we can easily arrange for you.
Providing you are able to provide the current Development Control Plan in a word or PDF document, the project can be completed and ready to go live within 30 days.
Yes, the DCPweb framework can be adapted for any other similar documents. Please contact us for more details.
Greenhouse is a long established technical agency specialising for twenty years in Australian Government and Local Council software solutions.
Yes, Greenhouse Creative specializes in Council websites and digital solutions.
We provide complete end to end solutions built on high volume, high speed platforms that give you high performance, flexible online solutions with integrated content management that is perfect for content control and monitoring.

Visit https://greenhousecreative.com.au/specialisations/councils/ for more information.
Yes, if you have an existing council website that you are happy with, Greenhouse can very effectively deliver sub-sites for your other entities, venues, services and assets. Products such as our LibrarySites provides full search integration to existing platforms such as Spydus.To provide a seamless experience for library visitors. Contact us for more information.
We have a very simple delivery program to take the workload and pressure off you. Please complete the form here and we will be in touch to organise a meeting.
There is no better time than now to transform your
painful Development Control Plan presentation.